SOAP
An Outreach Program to Hotels & Motels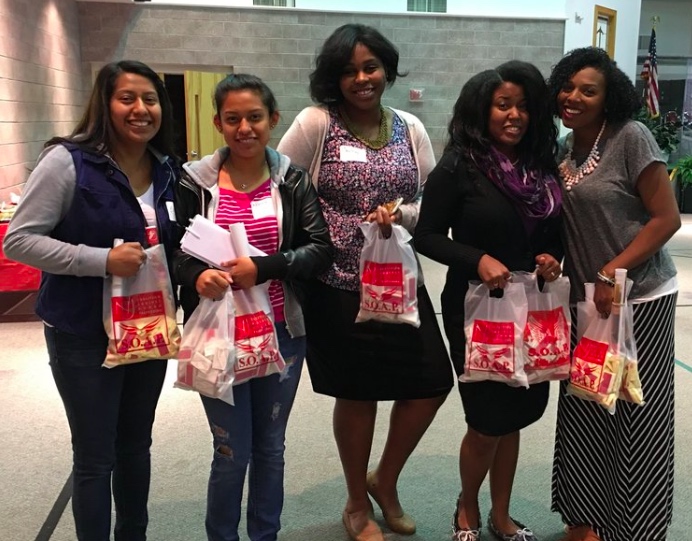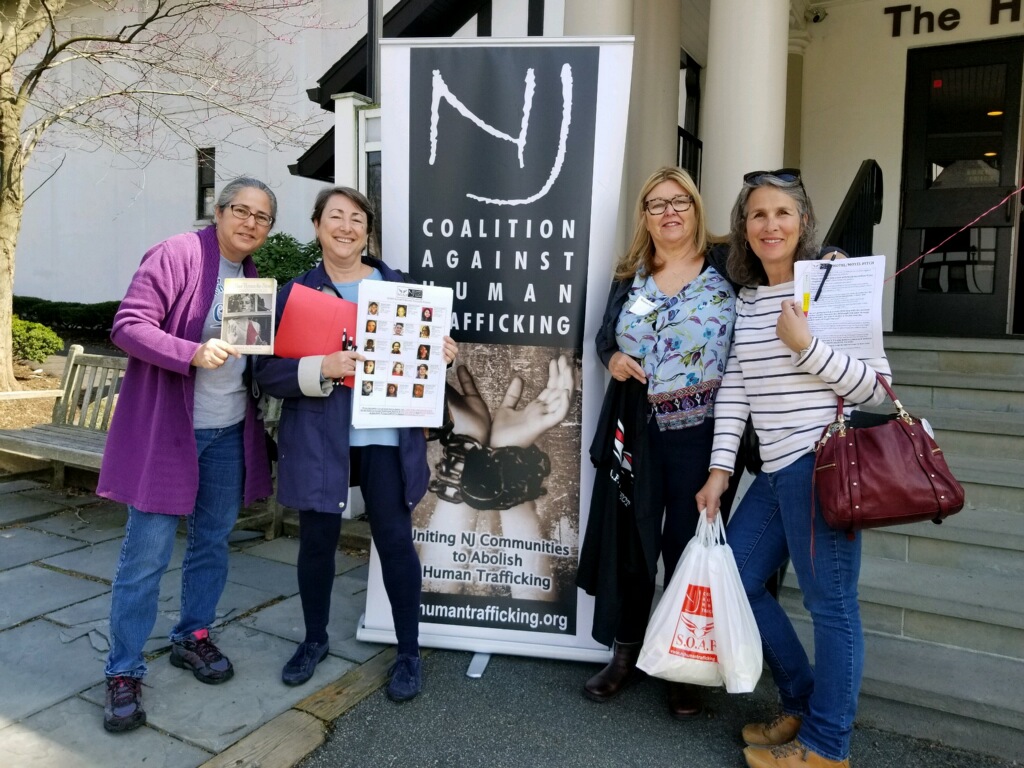 LATEST NEWS:
SOAP Up Bergen County is being planned for March 2020.
PREVIOUS SOAP OUTREACHES:
SOAP Up Monmouth County - May 2019
SOAP Up Union & Essex Counties - April 2018
SOAP Up Camden County - May 2017
SOAP Up Atlantic County - May 2016
SOAP Up Middlesex County - October 2015
SOAP Up Morris & Passaic Counties - April 2015
SOAP Up Super Bowl - January 2014
Since 2014, the Coalition has partnered with survivor Theresa Flores' SOAP Program to conduct 9 outreaches to over 800 hotels and motels in New Jersey.
The Coalition and SOAP (Save Our Adolescents From Prostitution) trains and sends volunteers to hotels and motels to help stop child sex trafficking. You can be part of this! You'll be mobilized to show posters of missing children to front desk staff, and deliver resources including free soap bars labeled with the National Human Trafficking Hotline number (888-3737-888).
To participate in our next outreach please look out for our 2019 flyer in February 2019. The event is free to attend.
If you want to help plan the 2019 SOAP Outreach, please consider joining the planning committee by filling out the form on the link below.
During the outreach you'll be educated on THE CODE (short for "The Code of Conduct for the Protection of Children from Sexual Exploitation in Travel and Tourism"), which is an industry-driven responsible tourism initiative with a mission to provide awareness, tools and support to the tourism industry in order to prevent the sexual exploitation of children.
You'll also bring resource folders to hotels and motels include RED FLAG CARDS which have lists of possible indicators of sex trafficking that either front desk staff or housekeeping staff might notice, and include instructions on how to safely report suspicions of trafficking.
We have RED FLAG cards for both Front Desk staff and Housekeeping staff in EIGHT different languages, which can be downloaded below:
ENGLISH